Frame agreement with NEXANS, Norway
Posted on 21.10.2022
Engineering Consultants Norway (ECN) has secured a frame agreement with Nexans.
The frame agreement is valid for 2 years, 31.08.2024.
Nexans is a key driver for the world's transition to a more connected and sustainable energy future.
Nexans designs solutions and services along the entire value chain in three main business areas: Building & Territories (including utilities and emobility), High Voltage & Projects (covering offshore wind farms, subsea interconnections, land high voltage), and Industry & Solutions (including renewables, transportation, oil and gas, automation, and others).
ECN are looking forward to developing our cooperation with Nexans.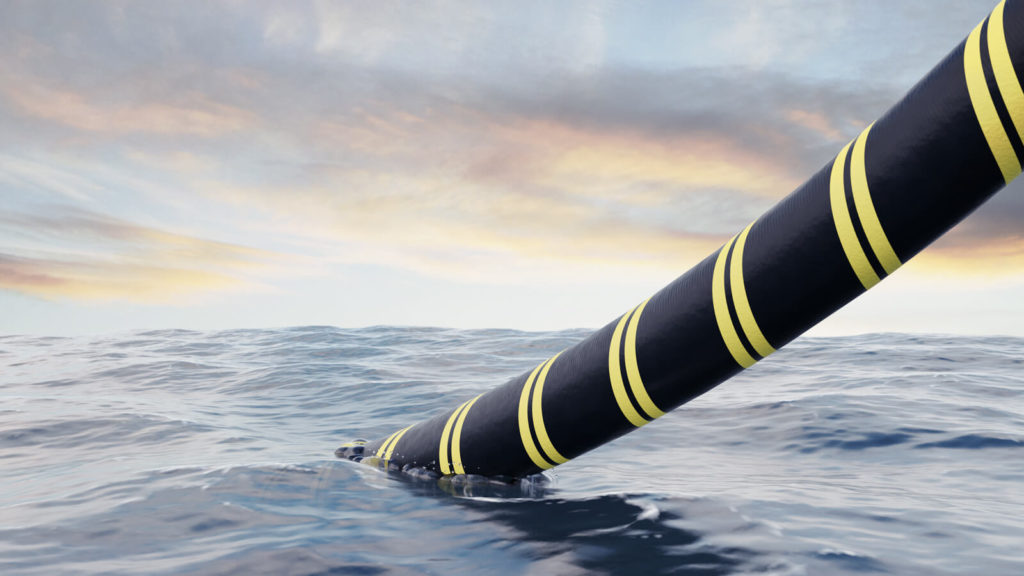 FRAME AGREEMENT WITH AIBEL IN NORWAY
Posted on 02.05.2022
Engineering Consultants Norway has, together with its partners Dovre Group and Future Technology, secured a frame agreement with Aibel AS in Norway. The scope of work is Consultancy Services and includes hire of temporary personnel within project/multidiscipline, construction, commissioning, supply chain, economy, ICT and administrative disciplines. The frame agreement is valid for 2 years with option to extend the agreement 3 times by 2 years, i.e. maximum 8 years.

"We are very pleased to have been awarded this agreement with our Alliance partners and to be chosen as one of Aibel's preferred suppliers. The allocation of this frame agreement will have great impact on ECN for years to come. We look forward to further develop the cooperation with Aibel and our Alliance partners", says Charlotte Weum Hannevig, Managing Director of Engineering Consultants Norway.
Aibel is a full-range supplier of innovative and sustainable solutions. The company builds and maintains critical infrastructure for energy companies and is one of the largest suppliers on the Norwegian continental shelf. Aibel holds a leading position within electrification of offshore oil and gas installations and onshore processing plants, and is a significant supplier to the European offshore wind industry. More than 4,200 skilled employees work close to the customers at the company's offices in Norway, Thailand and Singapore. In addition, Aibel owns two modern yards in Haugesund, Norway, and in Laem Chabang, Thailand, with significant prefabrication and construction capacity.